Actors are storytellers first and foremost; it's their job to bring to life a character for the big or small screen and help tell their story while simultaneously serving a bigger story as well. Moreover, writing is as much a creative outlet as acting, so it's not surprising to hear that many celebrities these days are making the transition from telling stories onscreen to penning them on paper. Some are beginners, while others have a growing body of work, and, ironically some have even been adapted for the screen.
Whether jumping on the celebrity tell-all bandwagon, flexing their creative muscles with an original idea, writing heartfelt children's stories, or simply trying to make a difference, these celebrity works have something for everyone. Furthermore, some of these actors turned writers are so accomplished, they can consider writing a second career. While there are many more actors turned writers who could have graced the list, we selected just a handful of our favorites whose work is interesting — for better or for worse. Here is a list of 12 actors who have also written books.
12
Sean Penn — The Bob Honey Series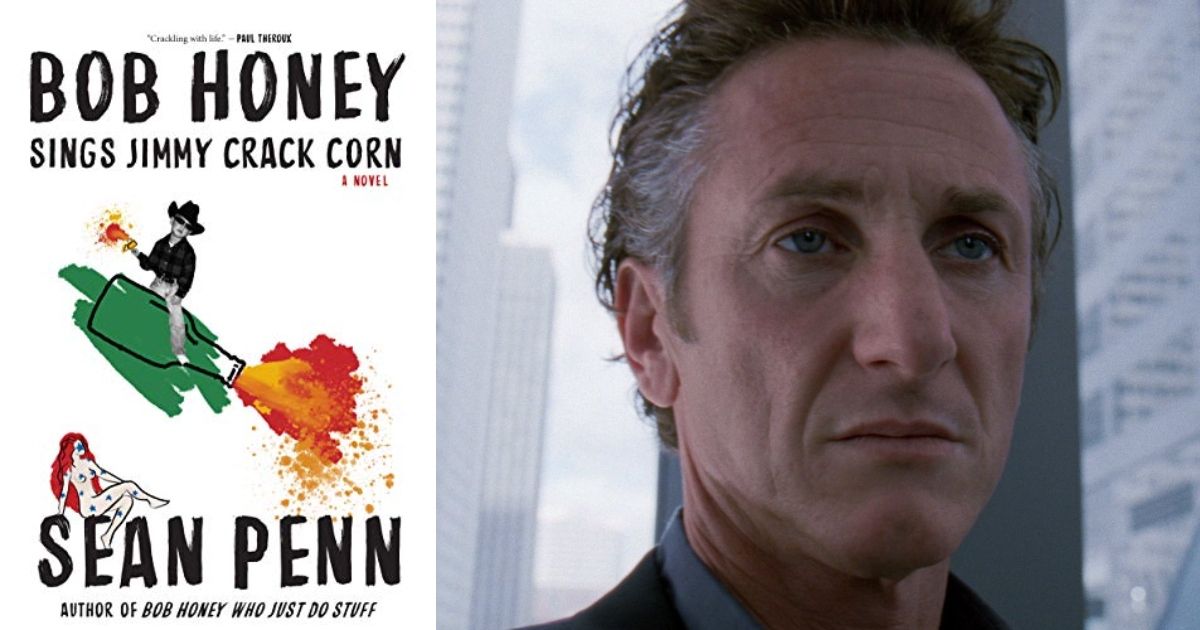 Throughout his career, Sean Penn has garnered acclaim for his performances in dramas such as Dead Man Walking, Mystic River, and Milk, with the latter two winning him Academy Awards. What many people may not realize is that Penn is also a published author. In 2018, his debut novel Bob Honey Who Just Do Stuff was released. A satire, it tells the story of an assassin who targets elderly people by killing them with a mallet. Despite some positive endorsements from public figures, such as the novelist Salman Rushdie, the book received generally negative reviews, with The Guardian describing it as "stupid on so many levels". Ouch.
11
Hilary Duff — The Elixir Trilogy and Children's Books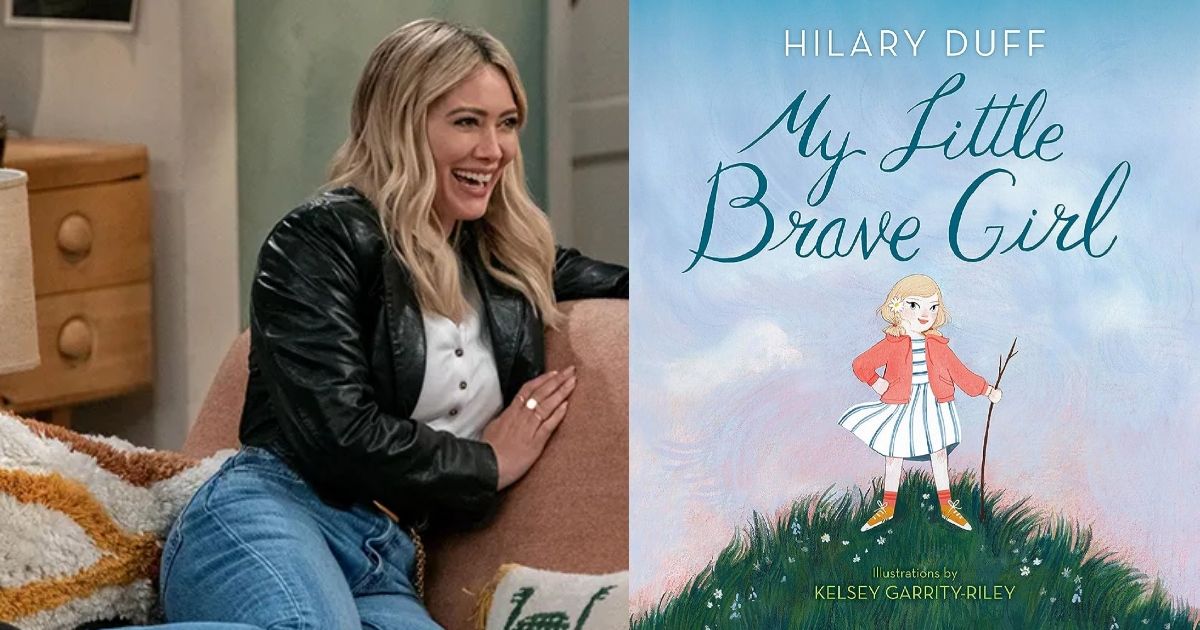 Actress Hilary Duff made a name for herself as a child star, most notably playing the title role in the popular Disney Channel series, Lizzie McGuire. She has also appeared in films such as Agent Cody Banks and Cheaper by the Dozen, and more recently produced and starred in Hulu's How I Met Your Mother spin-off series, How I Met Your Father.
Related: Best Movies With Characters Who Are Writers
However, acting isn't the only string to Duff's bow. In 2010, she published her debut novel Elixir, which became a New York Times bestseller. This was followed by Devoted in 2011 and True in 2013 which, along with the original, make up the Elixir trilogy. She has also released a children's book entitled My Little Brave Girl, which was inspired by her experience as a mother.
10
Tom Hanks — Uncommon Type and The Making of Another Major Motion Picture Masterpiece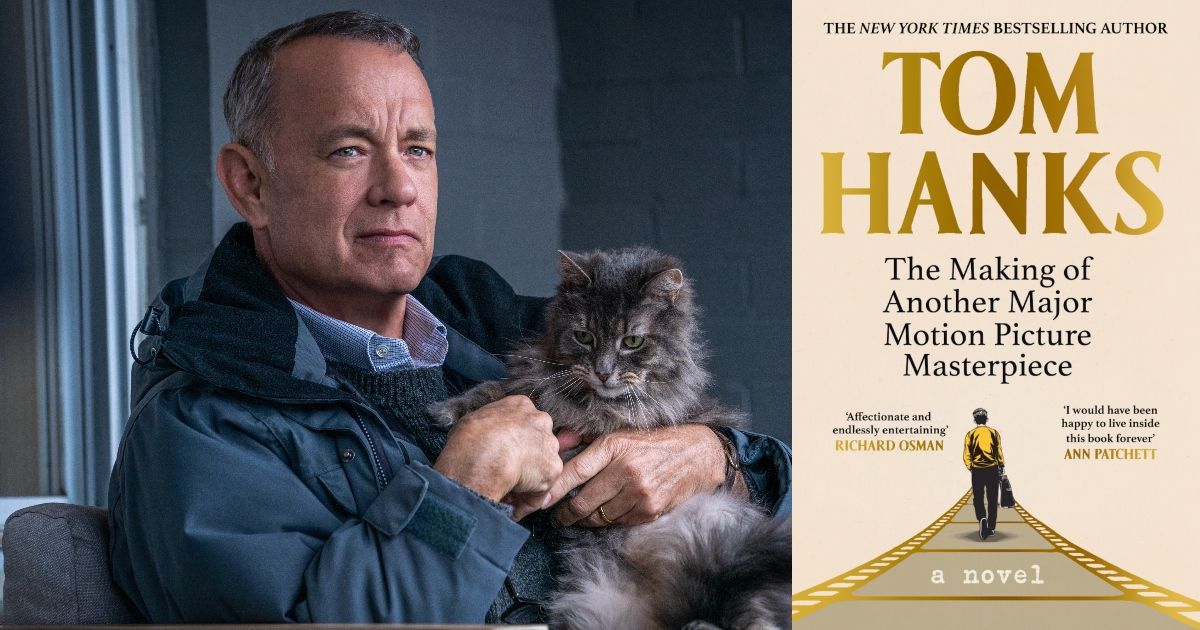 National treasure, Tom Hanks, is one of the most recognizable faces on the planet. But as well as starring in almost 60 films over the course of his forty-plus year career, the actor has also found time to turn his hand to writing. In 2017, Hanks published a collection of 17 short stories called Uncommon Type: Some Stories, which was inspired by his own fascination with old typewriters, of which he owns more than 50. Having got a buzz for writing, he then released his debut novel, The Making of Another Major Motion Picture Masterpiece, which was written during the COVID-19 pandemic.
9
Carrie Fisher — Postcards from the Edge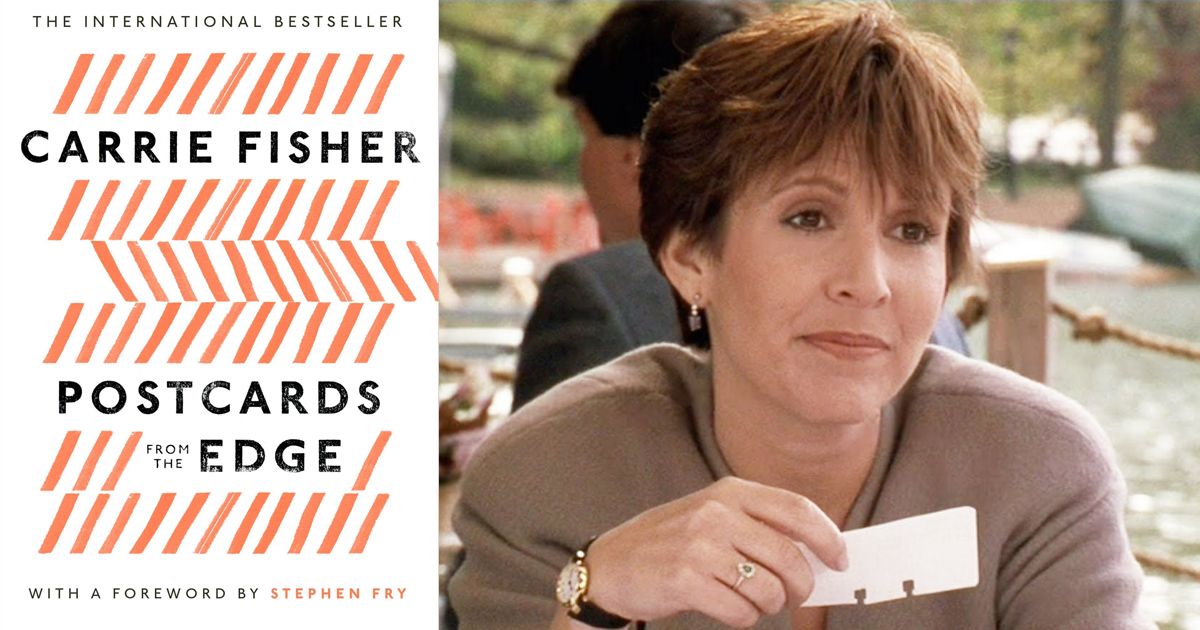 Carrie Fisher is another actor turned writer whose writing was adapted for the big screen with her semi-autobiographical novel Postcards from the Edge. In the book, Fisher delves into her own personal struggles with addiction through her protagonist Suzanne Vale. Both the novel and the film (starring Meryl Streep and Shirley Maclaine) were well-received by critics. In an LA Times interview, Fisher describes her writing as "a colorful way of expressing brown or gray depressions," which sums up her wonderful and healing novel well.
8
Channing Tatum — The Sparkella Series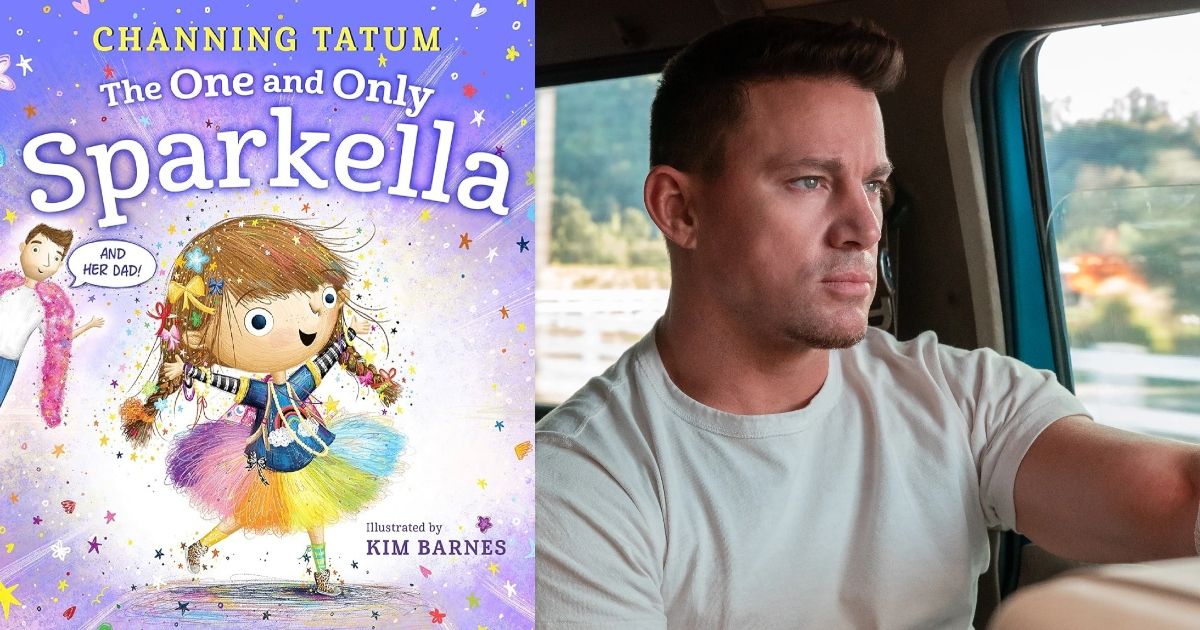 When you think of Hollywood star Channing Tatum, you probably imagine him dancing with few clothes on in the Magic Mike films or beating some random guy up in his latest action flick. What you probably don't think of is children's author. Yet, that turns out to be the case. In 2021, Tatum released The One and Only Sparkella, a children's picture book about the love between a father and his daughter, which was inspired by his own relationship with his daughter. It was followed by a sequel, The One and Only Sparkella Makes a Plan and a third entry, The One and Only Sparkella and the Big Lie. All of Tatum's works have been positively reviewed.
7
Bella Thorne — The Autumn Falls Series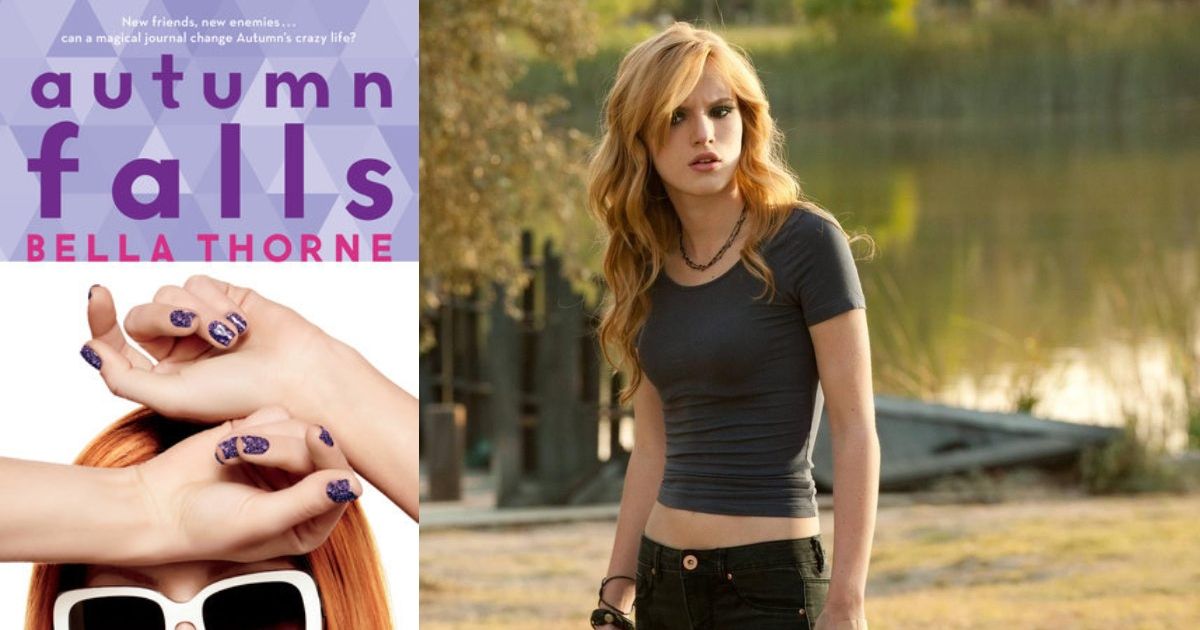 Film and TV actress, Bella Thorne is another star who started her career on the Disney Channel. Between 2010 and 2013, she played CeCe Jones on the sitcom Shake it Up, before taking on roles in films such as The DUFF, Amityville: The Awakening, and Infamous. She has also released two albums, but her talents don't stop there.
Related: 10 Movie Adaptations Written by the Author of the Book
In 2014, Thorne's first novel Autumn Falls, a teen fiction fantasy about a girl who discovers that her wishes can come true when she writes them in a journal. It gained generally positive reviews, with many praising Thorne's surprisingly sophisticated writing style, and was followed by two sequels, Autumn's Kiss and Autumn's Wish.
6
Steve Martin — Shopgirl (and Many More)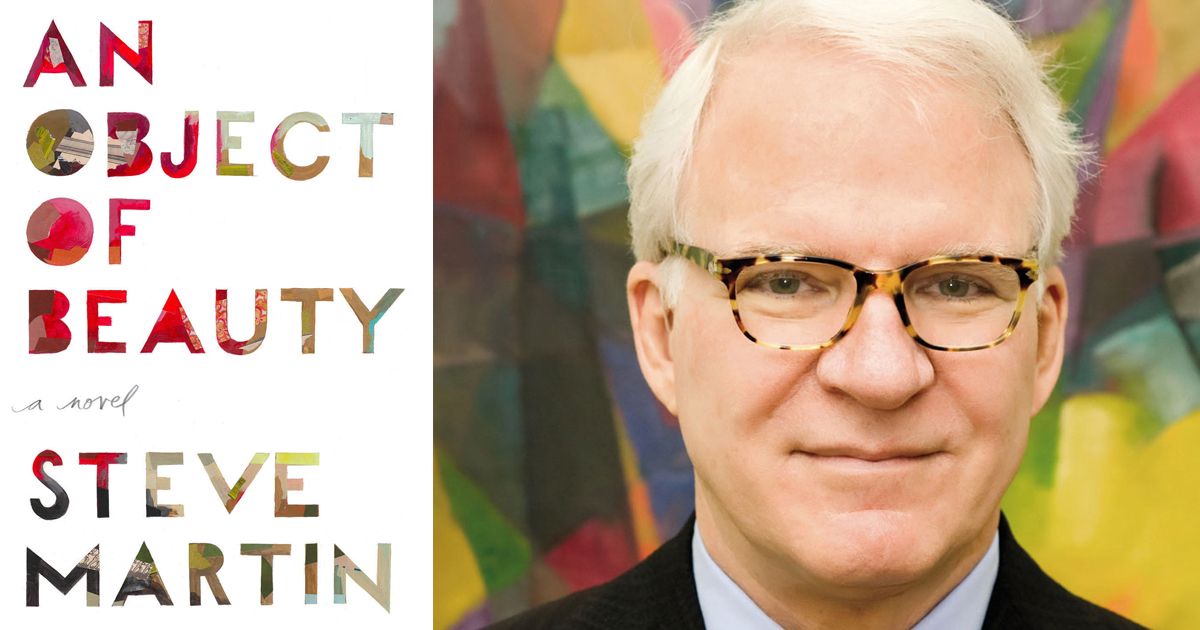 The legendary Steve Martin has made a name for himself as not only a comedian and actor, but also as an accomplished writer. He has several published works, including a memoir, several plays, and the 2001 novel Shopgirl, which has since been adapted for a major motion picture starring the actor himself, Claire Danes, and Jason Schwartzman. He also wrote the New York Times bestseller The Pleasure of My Company and, more recently, An Object of Beauty. You can next catch Martin in all three seasons of the highly successful Only Murders in the Building on Hulu and Disney+.
5
Elizabeth Olsen — Hattie Harmony: Worry Detective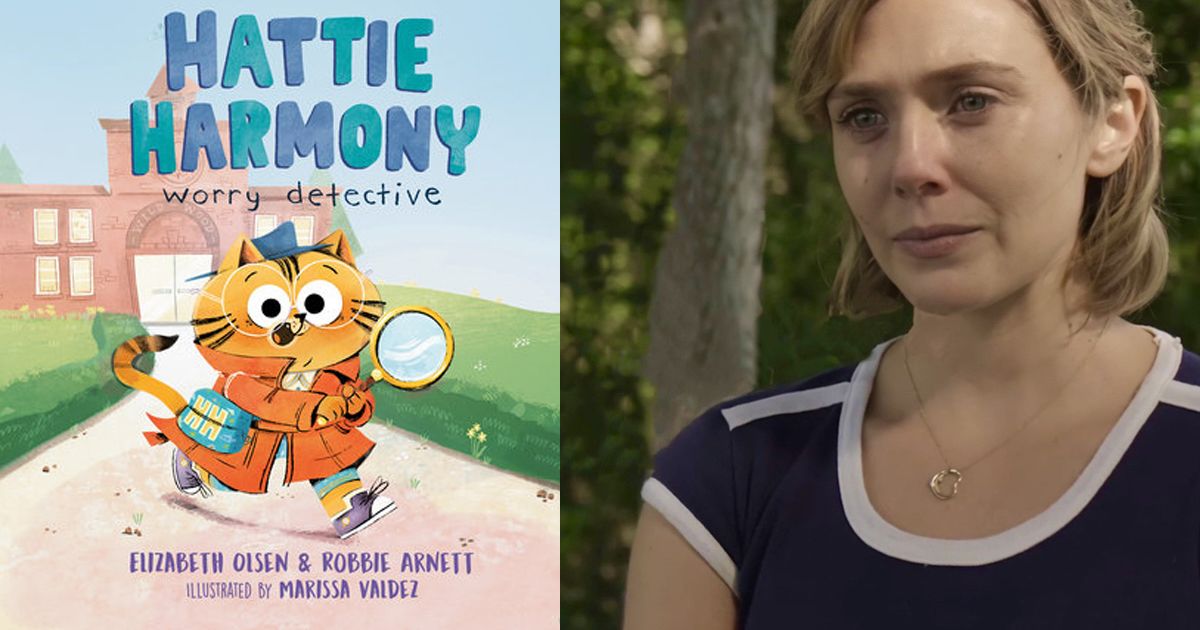 In her off time from starring in the Marvel Cinematic Universe, Emmy-nominated actress Elizabeth Olsen and her husband Robbie Arnett have penned their debut children's book Hattie Harmony: Worry Detective, which follows the main character Hattie Harmony as she helps her friends and readers overcome their anxieties in simple everyday situations, such as catching the school bus and speaking aloud in class. The book is said to be the first in a series. Arnett and Olsen discussed the book in an interview with People Magazine, stating "We hope Hattie Harmony will become a welcome reminder that it's okay to speak up when we need help and to always treat ourselves and others with kindness."
4
Ethan Hawke — Ash Wednesday (and Many More)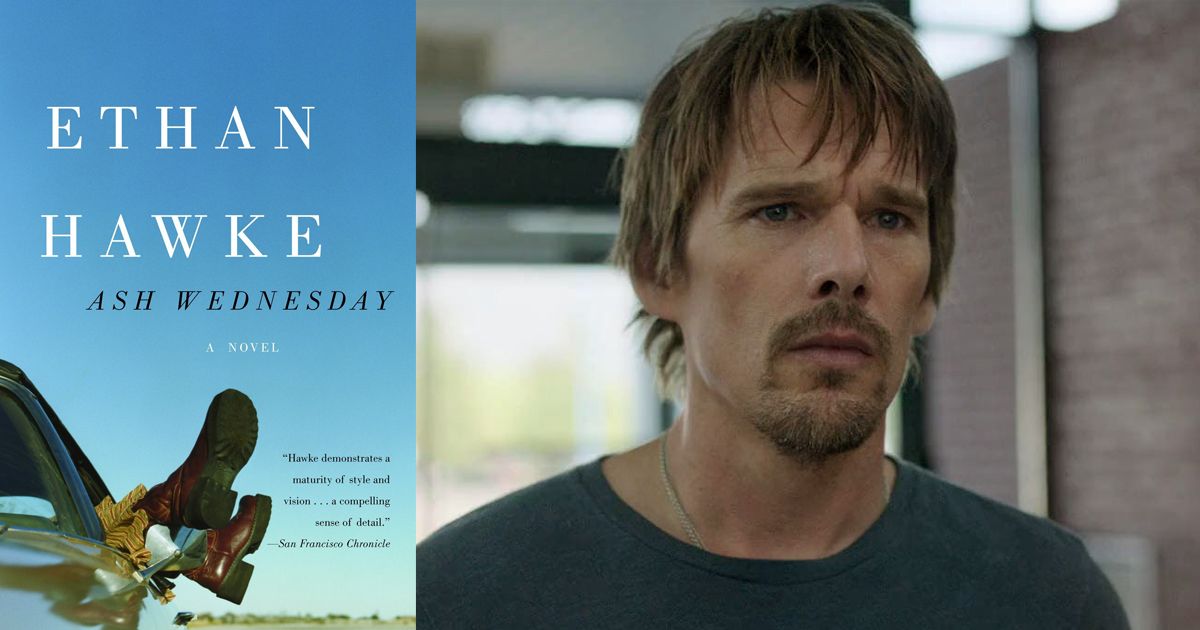 Ethan Hawke is another actor turned writer who has several published works, including novels The Hottest State, Ash Wednesday, Rules for a Knight, and A Bright Ray of Darkness. In addition to these novels, he also co-wrote Meadowlark, A Coming-Of-Age Crime Story with fellow writer Greg Ruth, and the graphic novel Indeh also co-written by Ruth. Hawke is also an accomplished screenwriter and has won two major awards for his work on the screenplay for Before Midnight with Richard Linklater, which was also nominated for an Academy Award. You can catch Hawke in the Disney + series Moon Knight and also in the horror flick The Black Phone.
3
Betty White — If You Ask Me (and Many More)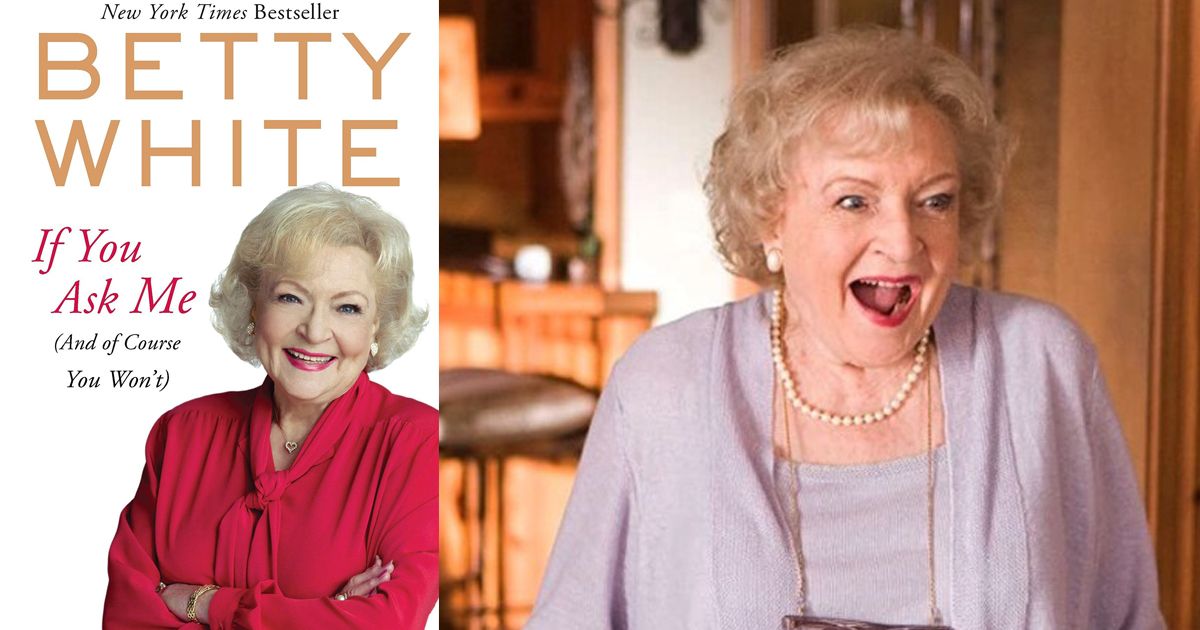 Beyond being a successful comedian, actress, animal activist, and absolute legend, the late Betty White was also a celebrated author. White wrote several books throughout her career, including three memoirs Betty White in Person, Here We Go Again: My Life in Television, and If You Ask Me (And of Course You Won't), to name only a few. She has also written quite a few books about her love of animals, which speaks volumes about why she remains such a beloved cultural figure.
2
Tina Fey — Bossypants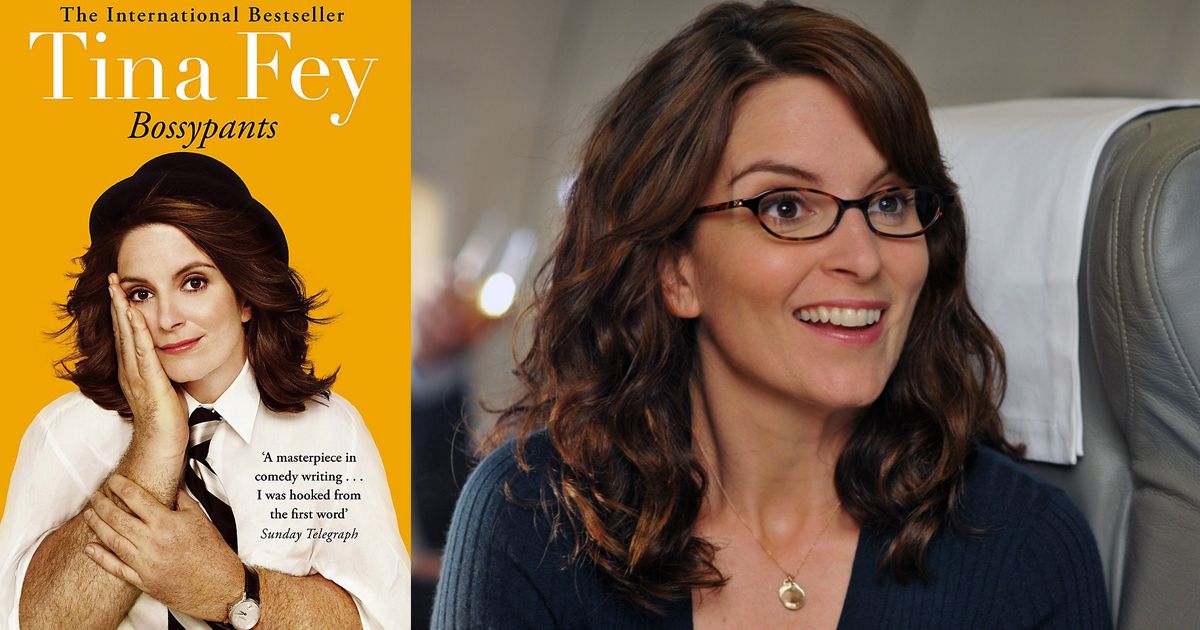 If you love Tina Fey's work on Mean Girls, 30 Rock, and SNL then you are sure to enjoy Bossypants. In the comedic autobiography, Fey discusses the highs and lows of her career and her experiences as a woman in a man's world. It is a razor-sharp, witty, and intelligent read that will make you feel closer to the accomplished writer and comedian. The audiobook of Bossypants won an award from the Booklist Editors' Choice Awards, which is an award that highlights Fey's gift for writing as well as performing.
1
Hugh Laurie — The Gun Seller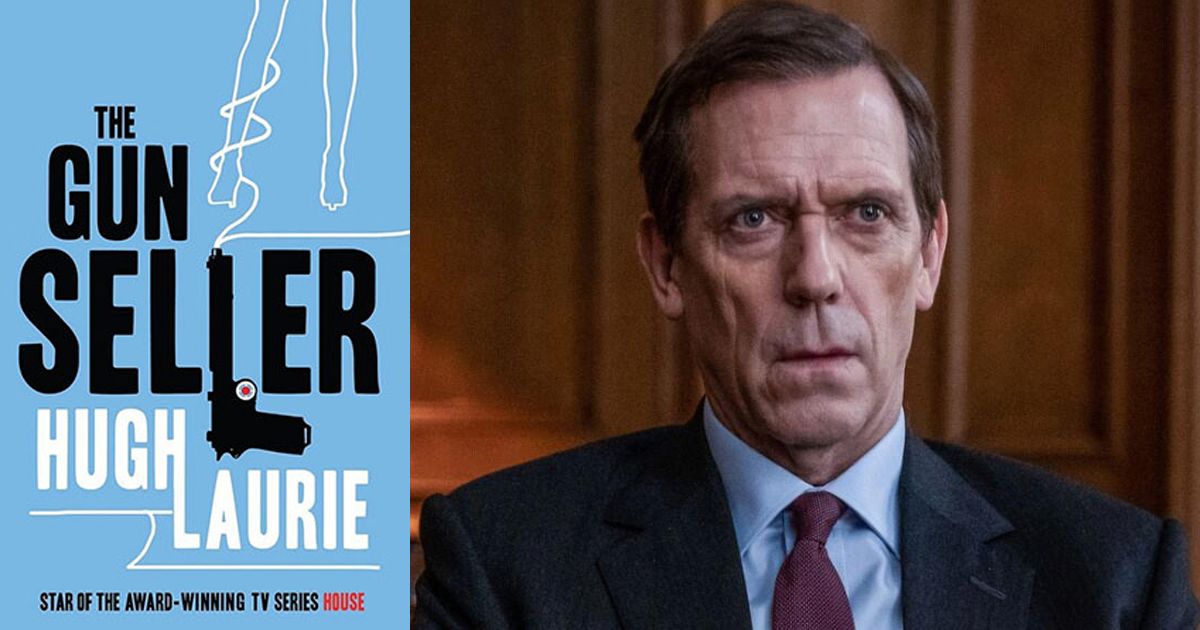 English actor Hugh Laurie may be most well known as the titular Dr. Gregory House from the popular medical drama House, however, he has an extensive resume. Many may be surprised to know that outside of acting, the multi-talented Laurie is not only a writer, having authored the action-packed spy spoof The Gun Seller in 1996, but also an accomplished musician, having released two blues albums Let Them Talk and Didn't It Rain.
---
...:::Search Fidelity Content:::...