HBO and the Max streaming service have hosted a number of popular series, like Game of Thrones, The Sopranos, and The White Lotus. However, some of the shows featured on the network and the platform have not had the same levels of success, often ending after a short run. That doesn't mean, however, that these shows didn't have fans who would've liked to have seen more of them.
Various issues could kill a show, such as it simply getting too expensive to produce. Sometimes, HBO did try to give the series a chance during its brief run, granting it a follow-up season or picking it up after being rejected elsewhere. After all, these shows wouldn't have existed at all if HBO hadn't given them a chance in the first place. There are also a few times when a series didn't make too much of a splash when it first aired, but still developed a cult following of fans or found a fan base years after its original run.
Unscripted (2005)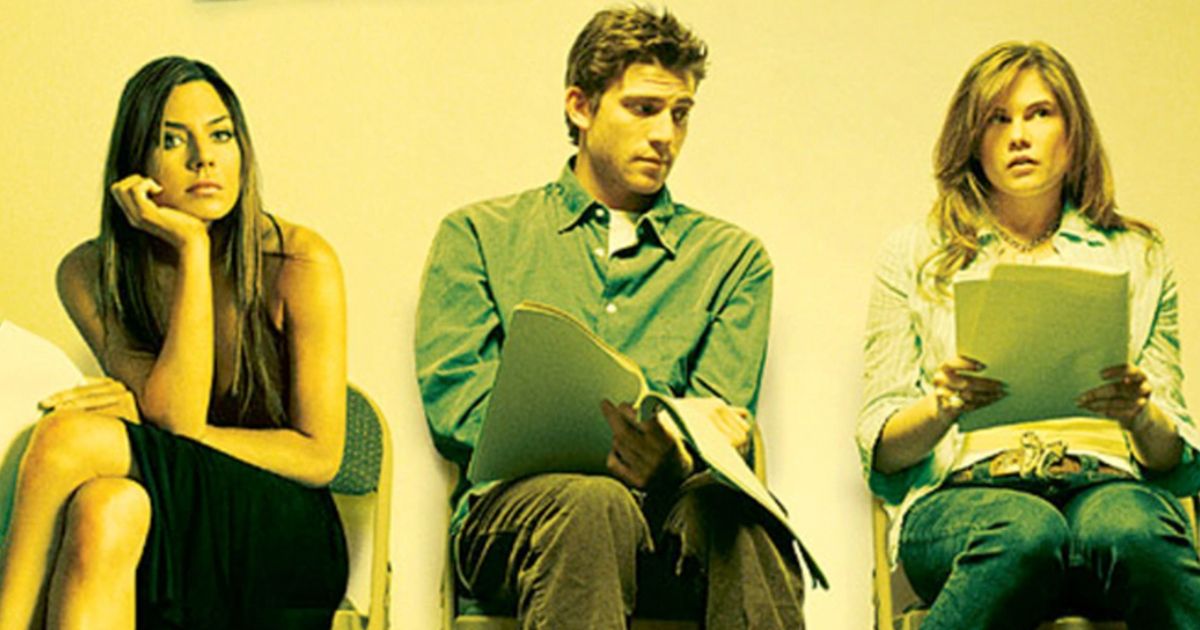 Unscripted revolved around three actors trying to make it big in Los Angeles, California, all the while attending the same acting class. The series tries to blur the lines between fiction and reality. In fact, the three leads, Bryan Greenberg, Krista Allen, and Jennifer Hall, each play fictionalized versions of themselves. Fictional characters also exist, as Frank Langella plays Goddard Fulton, the leads' acting teacher. Various real-life celebrities also make various cameos throughout the series, usually at events or in projects concerning the leads.
Why it Should Have Lasted Longer
Unscripted only lasted 10 episodes, making up a single season. Despite its short run, the series developed a reputation for slowly drawing viewers in the more they watched it. The series has also been noted for trying to find a middle ground between Hollywood fairy tales where the up-and-coming actor finds unimaginable success and sadist stories where leads never get their chance in the sun.
The High Life (1996)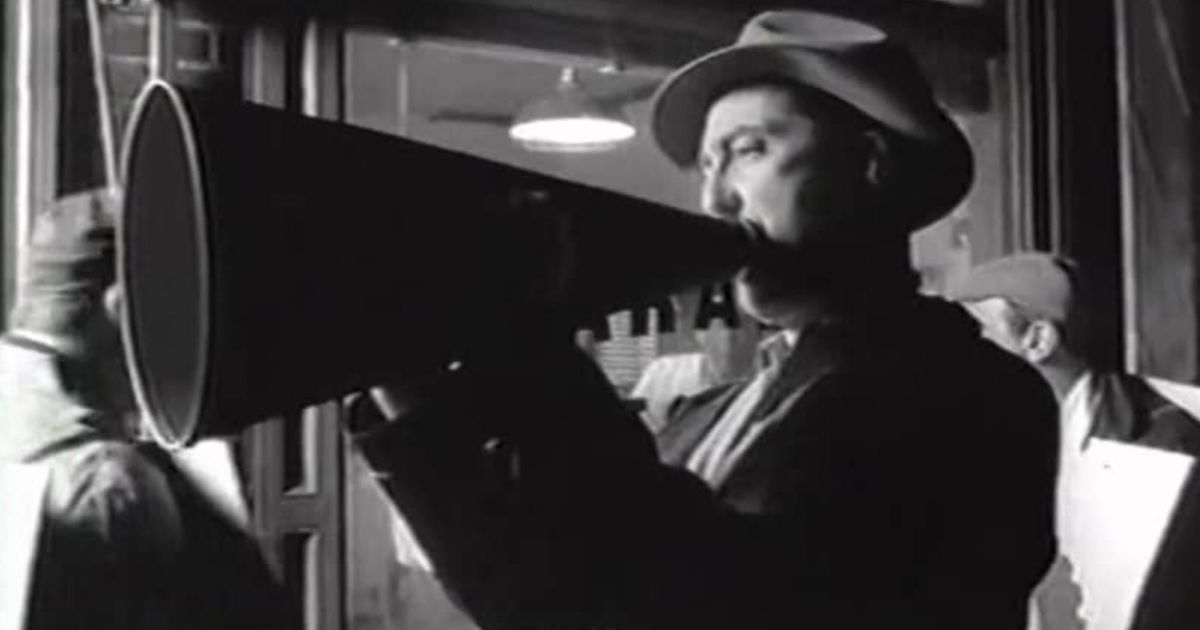 The High Life is a black-and-white sitcom that played on HBO during the 1990s. Earl and Emmett were two businessmen trying to make it in the 1950s. Together, they own a small storage company known as Paradise Storage. Earl is always trying to make easy money, having started the storage company at the start of the series after a previous deal fell through. Emmett, on the other hand, is his reluctant sidekick, mostly wanting to collect the money Earl owes him.
Why Fans Miss It
The High Life was an experimental series, trying to imitate television shows of the 1950s, filming in black-and-white and only using one camera. The series was originally intended for CBS, but after the pilot tested poorly, the series ended up being dropped and picked up by HBO instead. Despite this, the series proved to be short-lived, even being cut down to eight total episodes when ten were originally planned.
How to Make it in America (2010)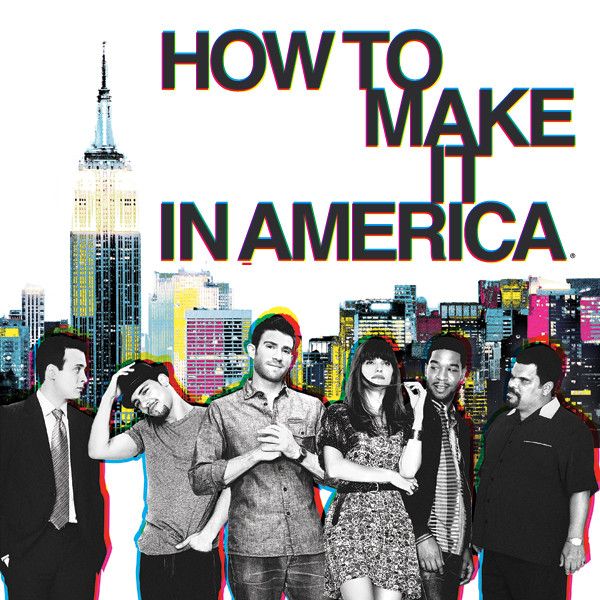 Release Date

February 14, 2010

Cast

Bryan Greenberg, Victor Rasuk, Lake Bell, Eddie Kaye Thomas, Kid Cudi, Luis Guzman, Nick Chinlund, Andrea Navedo

Main Genre

Comedy

Seasons

2
How to Make It in America is a comedy-drama series that follows two twenty-somethings trying to survive New York City's fashion industry and make a name for themselves. Ben Epstein and Cam Calderon hope to use their own street smarts and connections to make it. Along the way, they are helped by Cam's cousin Rene, who has similar entrepreneurial ambitions, and their friend Domingo.
Why it Makes the List
How to Make It in America was known for being one of HBO's most stylish shows. In particular, the series was famed for its lush cinematography, which highlighted the streets of New York. The series was also noted for its multicultural aspects in a story ultimately concerning the American Dream. During its run, How to Make It in America managed to release two seasons, with a total of sixteen episodes.
RELATED: 45 Best Movies on Max to Watch Right Now
Sally4Ever (2018)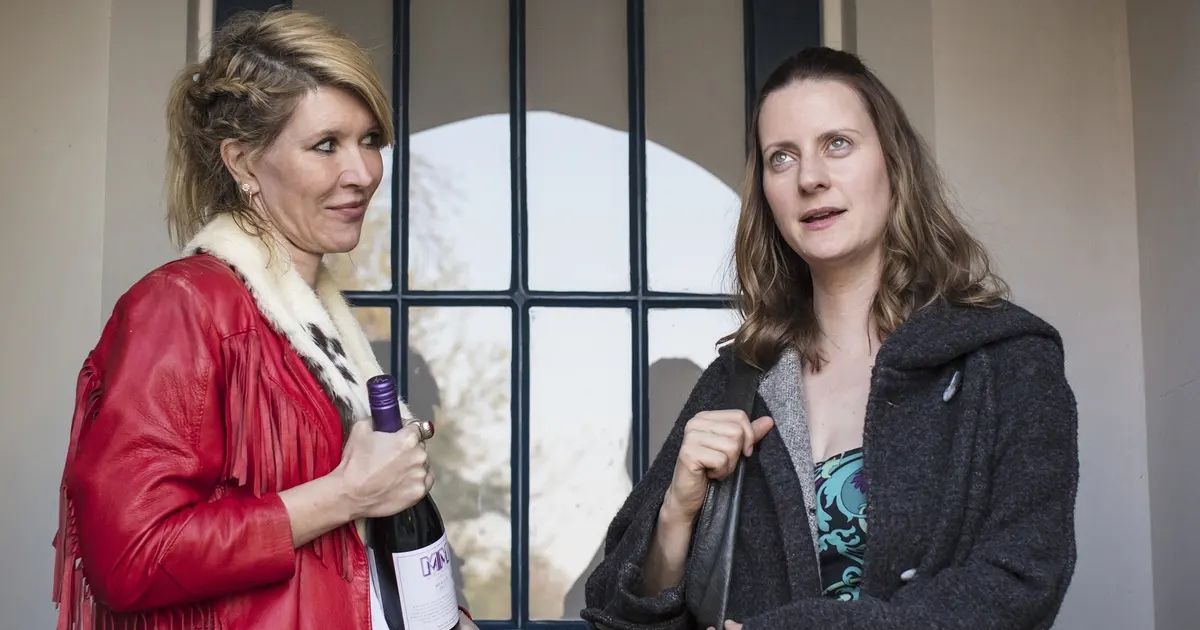 Sally4Ever is a British comedy series based around a love affair that goes out of control. Sally has spent the past ten years enjoying a suburban life with David, but she has a crisis when he pops the question. She starts up a new relationship with charismatic singer and actress Emma. However, Emma's true manipulative nature soon comes to light. Julia Davis, who plays Emma, is notably the creator of the series, as well as serving as a writer and director.
Why it Belongs on the List
Sally4Ever is known as an example of cringe comedy, deriving humor from the awkwardness of the situations the characters face. The series was also infamous for its use of toilet humor, though this made it something of an acquired taste for some. The series only lasted around seven episodes in total. That said, the series is somewhat self-contained. Sally opens up by telling David, "I don't think I like you very much," going on to say the same thing to Emma at the end of the series.
Enlightened (2011)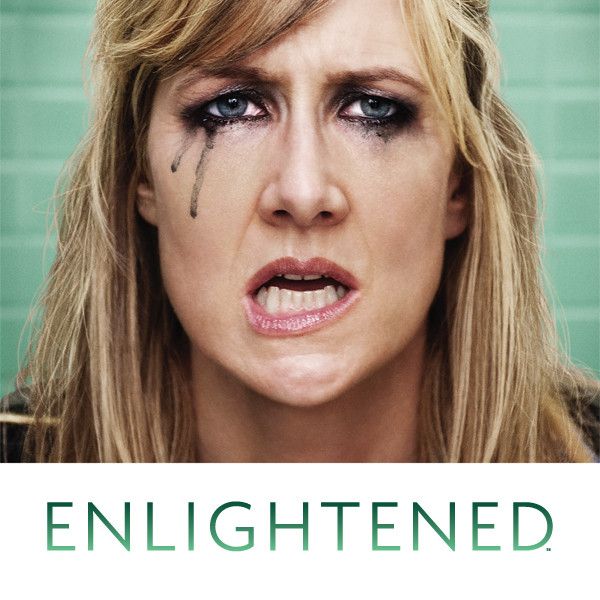 Release Date

October 10, 2011

Cast

Laura Dern, Mike White, Luke Wilson, timm sharp, Diane Ladd, Sarah Burns

Main Genre

Comedy

Seasons

2
Enlightened is a comedy-drama series revolving around Amy Jellicoe, who returns home after being demoted at work. Amy decides to take a new perspective on life, wanting to bring change into the world through inner healing. Unfortunately, the people around her are somewhat skeptical. In the hopes of avoiding a lawsuit, Amy also manages to get rehired by her old company. Her new role isn't ideal at first, but soon she'll soon, uncover hidden problems within the company.
Why it Ended too Soon
While Enlightened didn't do too well with ratings, the series was popular with critics, with The A.V Club even praising it as the best show of the year. HBO did have enough faith in the series to give it a second season, giving it more time to build. However, the show ended before a possible third season. Despite this, a potential third season had been heavily planned, with the series intended to serve as a trilogy of sorts.
The Nevers (2021)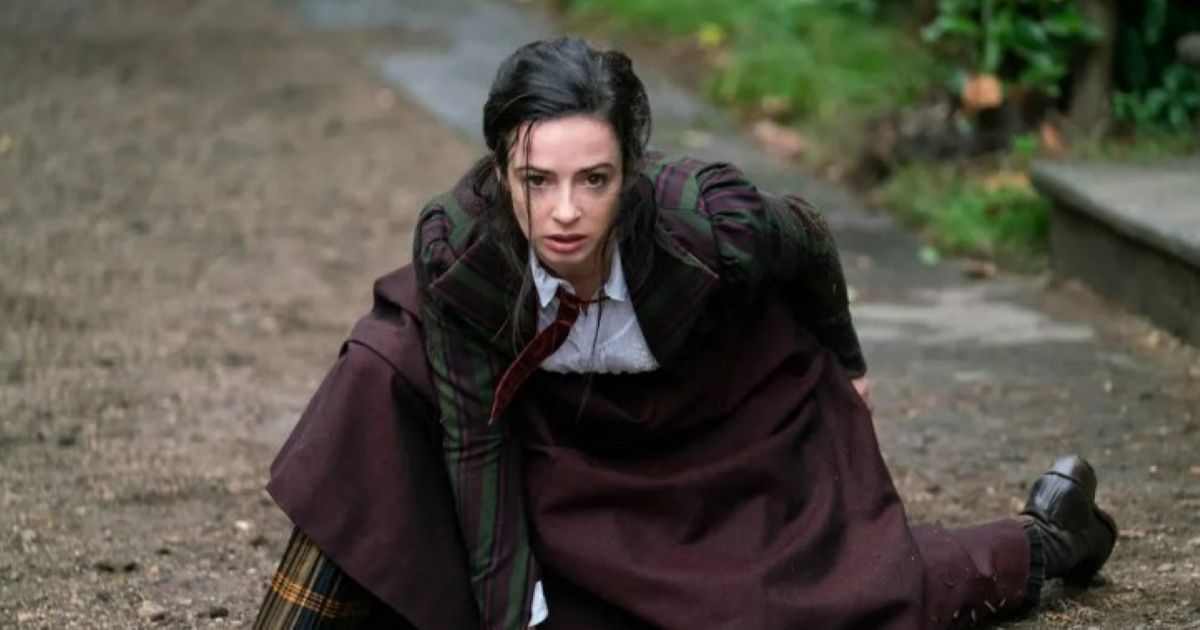 The Nevers is a science-fiction drama series taking place in Victorian London. The series revolves around people known as the Touched. Mostly women, they have paranormal abilities, known as "turns," from being able to see into the future and "seeing" electrical patterns. These "turns," which would be known as superpowers in another time and place, notably manifest in those who have been marginalized in some way.
Why it Makes the List
There was interest in The Nevers even before its release, as the series was originally the subject of a bidding war. The name of the series notably doesn't refer to anything in the series, rather serving as a play on "Well, I never!" and for showcasing things that could "never" be. The series did not do too well with critics, especially those who were confused by the name, but it still had its fans, especially those who enjoyed the steampunk genre. Despite this, the series was canceled after one season, with six episodes being quietly released on Tubi.
Looking (2014)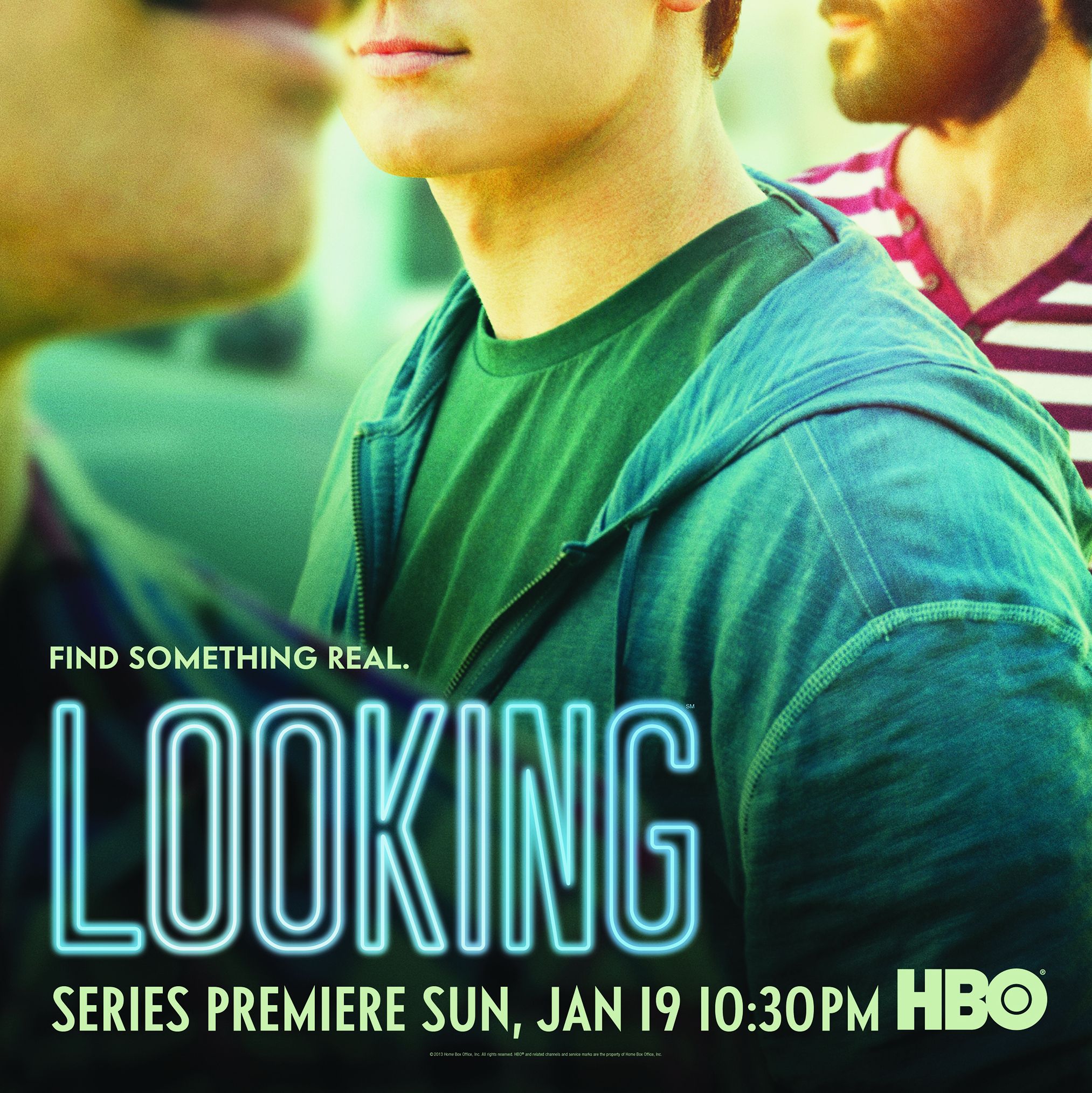 Release Date

January 19, 2014

Cast

Murray Bartlett, Russell Tovey

Main Genre

Comedy

Seasons

3
Looking is a comedy-drama series revolving around Patrick Murray, a video game designer who lives in San Francisco. Patrick isn't too lucky when it comes to love, but then he meets a barber, Richie, and his new boss, Kevin. Meanwhile, Patrick's friends, Dom and Agustín, deal with their own issues: Dom wants to own his own restaurant, while Augustin deals with struggles in both his love life and his art career.
Why it Belongs Here
Looking proved popular, earning a place on Esquire's list of the best HBO series. In particular, the series has been praised for its representation and themes. Patrick's love triangle was so memetic that it inspired Archie Comics artist Dan Parent to draw Patrick and his love-interests as parodies of Archie, Betty, and Veronica. That said, the series only lasted two seasons, although it did get a television film, Looking: The Movie, which served as the series finale.
RELATED: 10 Most Rewatchable HBO Series
Carnivàle (2003)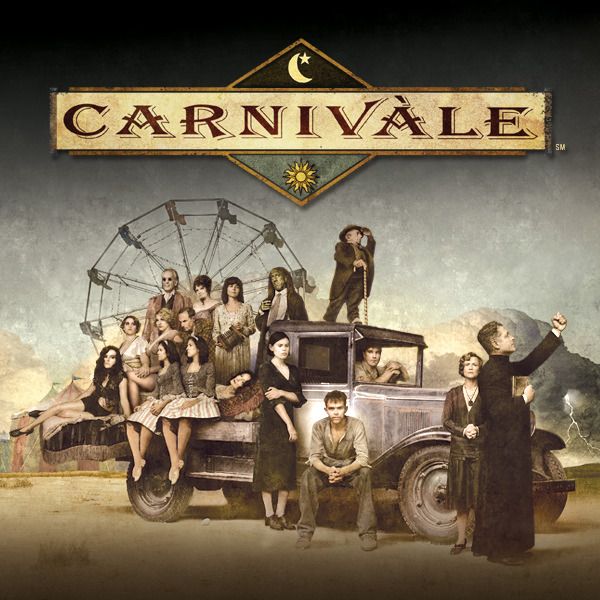 Release Date

September 14, 2003

Cast

Nick Stahl, Clancy Brown, Michael J. Anderson, Adrienne Barbeau, Tim Dekay, Clea DuVall, Cynthia Ettinger, Carla Gallo

Main Genre

Adventure

Seasons

2
Carnivàle is a fantasy period drama set during the Great Depression, setting up a surreal story over the battle between good and evil. Various storylines take place. An escaped convict with strong healing powers tries to discover his past while following a carnival troupe. Meanwhile, a minister learns he has the power to read souls. Soon, the stories will converge.
Why it Was Canceled too Soon
Carnivàle was planned to last six seasons, with each of the two planned seasons making up a "book." However, the series ended after two seasons because of budget issues. Notably, even with the two seasons made, some of the subplots planned for the series had to be cut. Despite this, the series developed a cult following. Considered one of HBO's first attempts to create a mature fantasy series, some fans also view it as a precursor to Game of Thrones.
Rome (2005)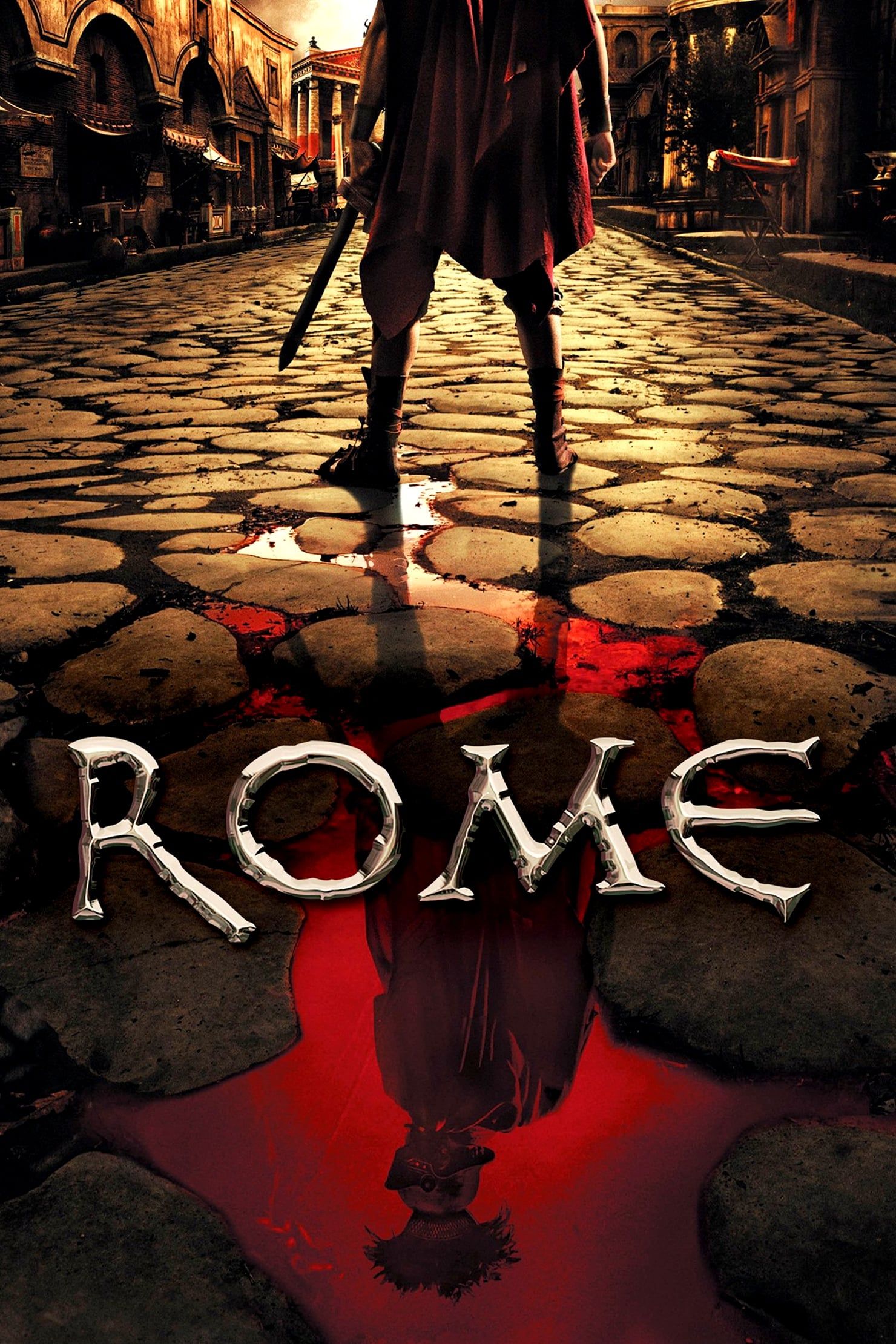 Release Date

August 28, 2005

Cast

Kevin McKidd, Ray Stevenson, Ciarán Hinds, James Purefoy, Polly Walker, Tobias Menzies, Lindsay Duncan, Nicholas Woodeson

Main Genre

Action
Rome is a semi-historical period drama focusing on various real-life figures, from politicians to soldiers, in Ancient Rome. The series starts with the conquest of Gaul and goes on to showcase Augustus' rise to become the first Roman emperor. The series especially focuses on two soldiers, both of whom are fictional outside of their names: Centurion Lucius Vorenus and Legionary Titus Pullo, who find themselves witnesses to various historical events.
Why it Belongs on the List
Interestingly, Rome's selling point, showcasing a recreation of Ancient Rome, proved to be its undoing. Rome was originally planned to last five seasons. Allegedly, the reason the series didn't last past two seasons was due to it becoming too expensive to produce. A follow-up movie was considered, but ultimately ended up in development hell. Despite this, the showrunners still managed to incorporate many of the planned storylines.
Lovecraft Country (2020)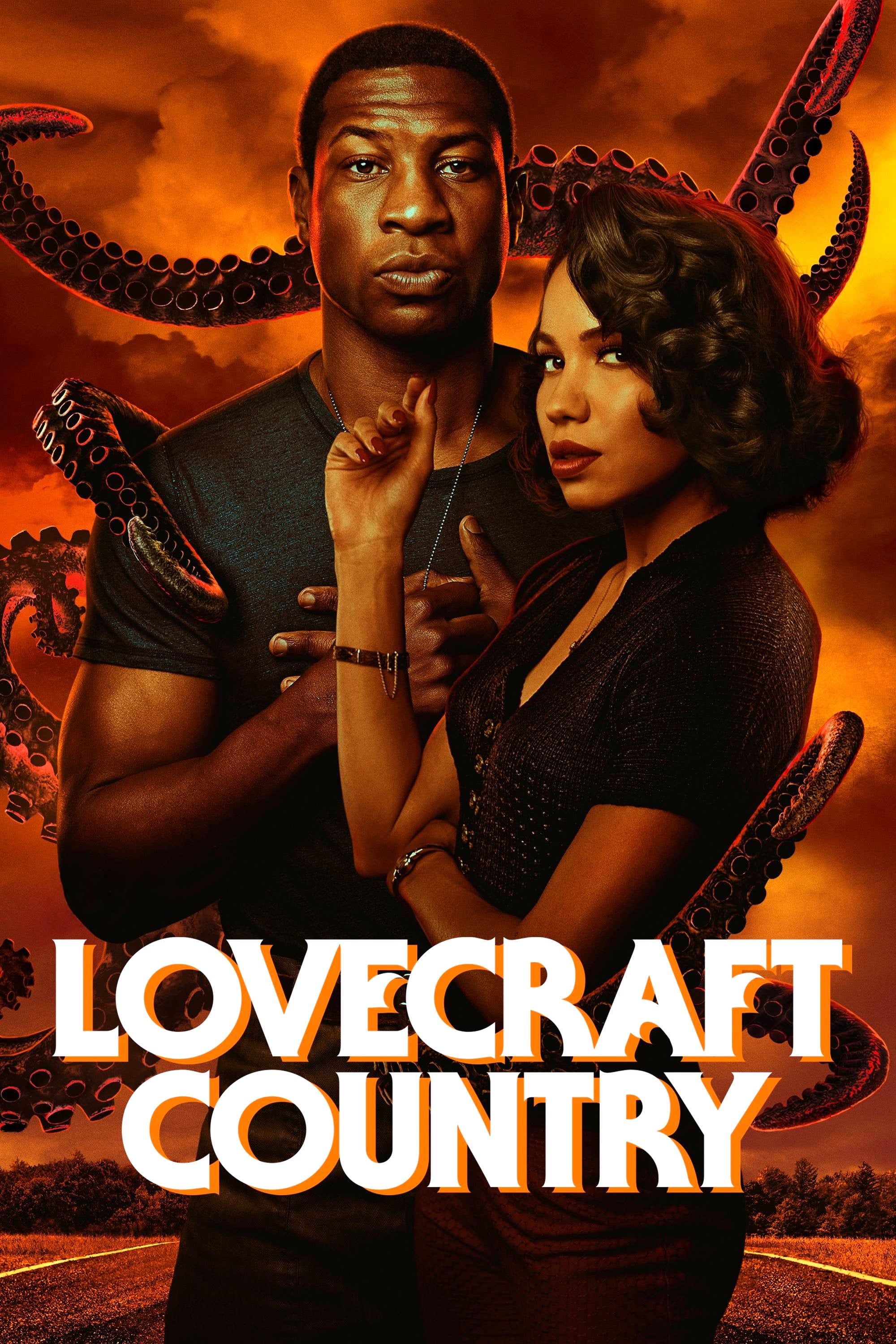 Release Date

2020-08-00

Cast

Jurnee Smollett-Bell, Michael K. Williams, Aunjanue Ellis, Courtney B. Vance

Main Genre

Horror
Lovecraft Country is a horror drama series in which a young Black man, Atticus Freeman, joins up with his Uncle George and friend Letitia, as they take a road trip in 1950s America to find his father. As per the name, they come across a town plagued with secrets. In fact, the town might just have been an inspiration for horror writer H. P. Lovecraft's famous tales.
Why it's Cancellation Disappointed Fans
Lovecraft Country made use of its supernatural and science-fiction trappings as a backdrop for a story of social commentary over America's past. In fact, the supernatural elements often help illustrate that real-life evils can be much more horrifying than imaginary monsters. Although a second season was originally planned, the series was canceled after one season.
---
...:::Search Fidelity Content:::...